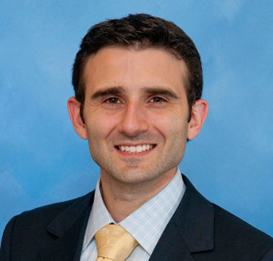 Benjamin Levi, M.D.
Principal Investigator
Lee-Hudson Professor and Division Chief of General Surgery
Director, Center for Organogenesis, Regeneration, and Trauma
Associate Professor in Plastic and Reconstructive Surgery and General Surgery
Member, Children's Research Institute and Center for Mineral Metabolism Research
University of Texas Southwestern Medical Center
levilaboratory.com
UT Southwestern Medical Center 5323 Harry Hines Blvd.
Building E, 5th floor, Room 514A Dallas, TX 75390-9158
Phone: 214-533-7680
Dr. Levi completed his undergraduate education at Washington University, medical school at Northwestern University and Plastic and Reconstructive Surgery residency at the University of Michigan. During this time he completed a 2 year post-doctoral research fellowship at Stanford University. He  completed a fellowship in Burn Surgery and Surgical Critical Care at Massachusetts General Hospital. Benjamin has been involved in Burn research since High School when given the opportunity to work in the Burn Laboratory of Richard Gamelli MD and Luisa DiPietro DDS, PhD. Subsequently, and for three consecutive summers, he worked in the Burn and Shock Trauma laboratory of Dr. Gamelli and Dr. Luisa DiPietro with a focus on wound healing and inflammation.
Inspired by this experience, he remained active in research throughout medical school and residency and he dedicated two years of additional training to do a basic science research fellowship in stem cell biology and bone tissue engineering at Stanford University under Dr. Michael Longaker. During this time, he focused on basic stem cell biology, mesenchymal stem cell (MSC) osteogenesis, and bone tissue engineering.
Upon returning to the University of Michigan, Dr. Levi  developed the Burn/Wound and Regenerative Medicine Laboratory with the guidance of Dr. Stewart Wang. This lab has focused on the significant clinical problem of heterotopic ossification. Porting this work to UTSW, Dr. Levi has developed new animal models to study this complex process and is working to improve early diagnostic and treatment modalities.
The Levi Lab Team
The BWR Laboratory is grounded on a foundation of teamwork, bringing together doctors, professional scientists, medical students, graduate students, and undergraduates from a variety of backgrounds.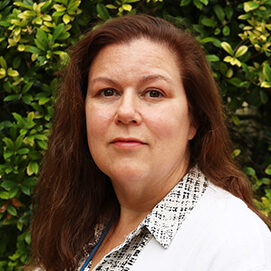 Deborah Carlson, PhD
Assistant Professor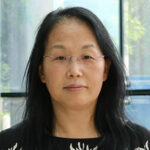 Heeseog Kang, PhD
Senior Research Scientist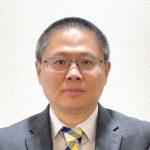 Tao Yue, PhD
Assistant Professor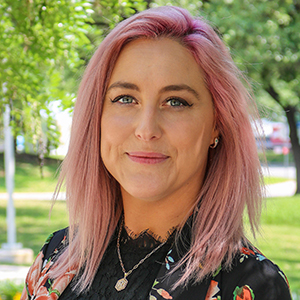 Rachael Hansen
Program coodinator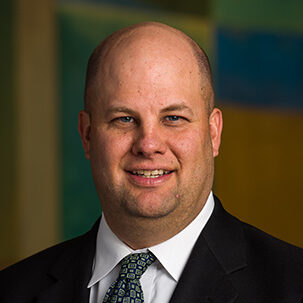 Ryan Huebinger, PhD
Lab Manager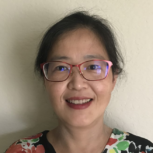 Yuxiao Sun, PhD
Research Scientist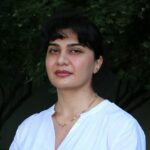 Neda Vishlaghi
Post-Doc Researcher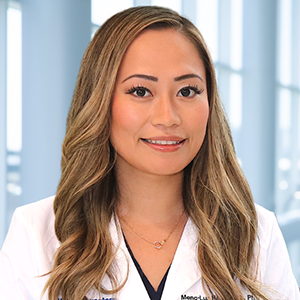 Meng-Lun Hsieh
PGY 4 Resident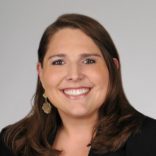 Johanna Nunez, MD
Clinical Fellow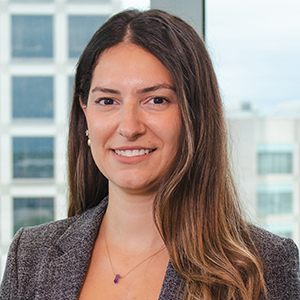 Meriam Elahmad, MD
Clinical Fellow
Ishrat Durdana
Laboratory Manager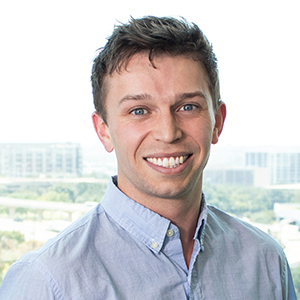 Chase Pagani
Graduate Student Researcher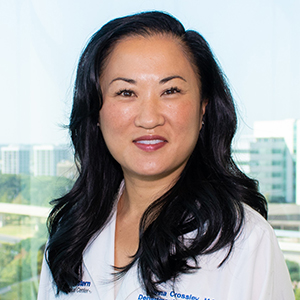 Janna Crossley
Research Assistant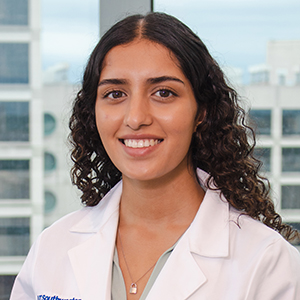 Trisha Ghotra
Research Assistant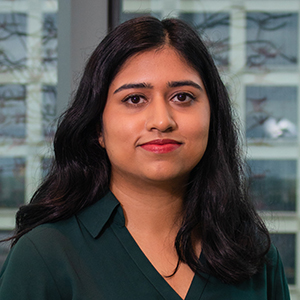 Sneha Korlakunta
Data Scientist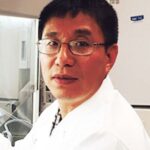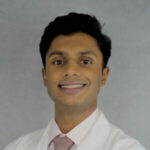 Ashish Chowdary
Medical Student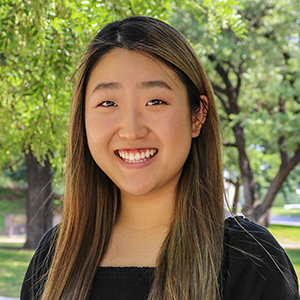 Ji Hae (Lauren) Choi
Research Assistant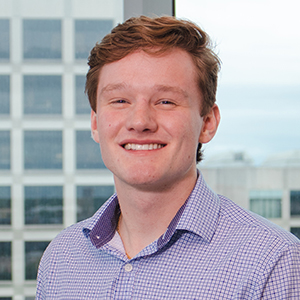 Reid Olson
Lab Tech Assistant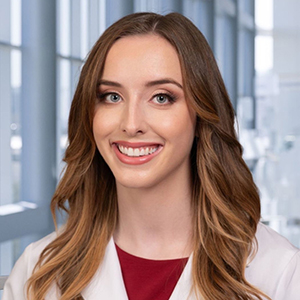 Madysen Hunter
Medical Student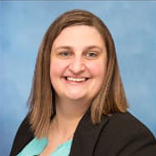 Amanda Huber, PhD
Research Investigator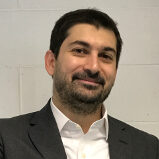 Simone Marini, PhD
Research Assistant Professor - UFlorida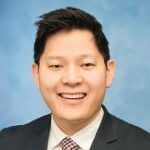 Charles Hwang, MD
Plastic Surgery Resident - Harvard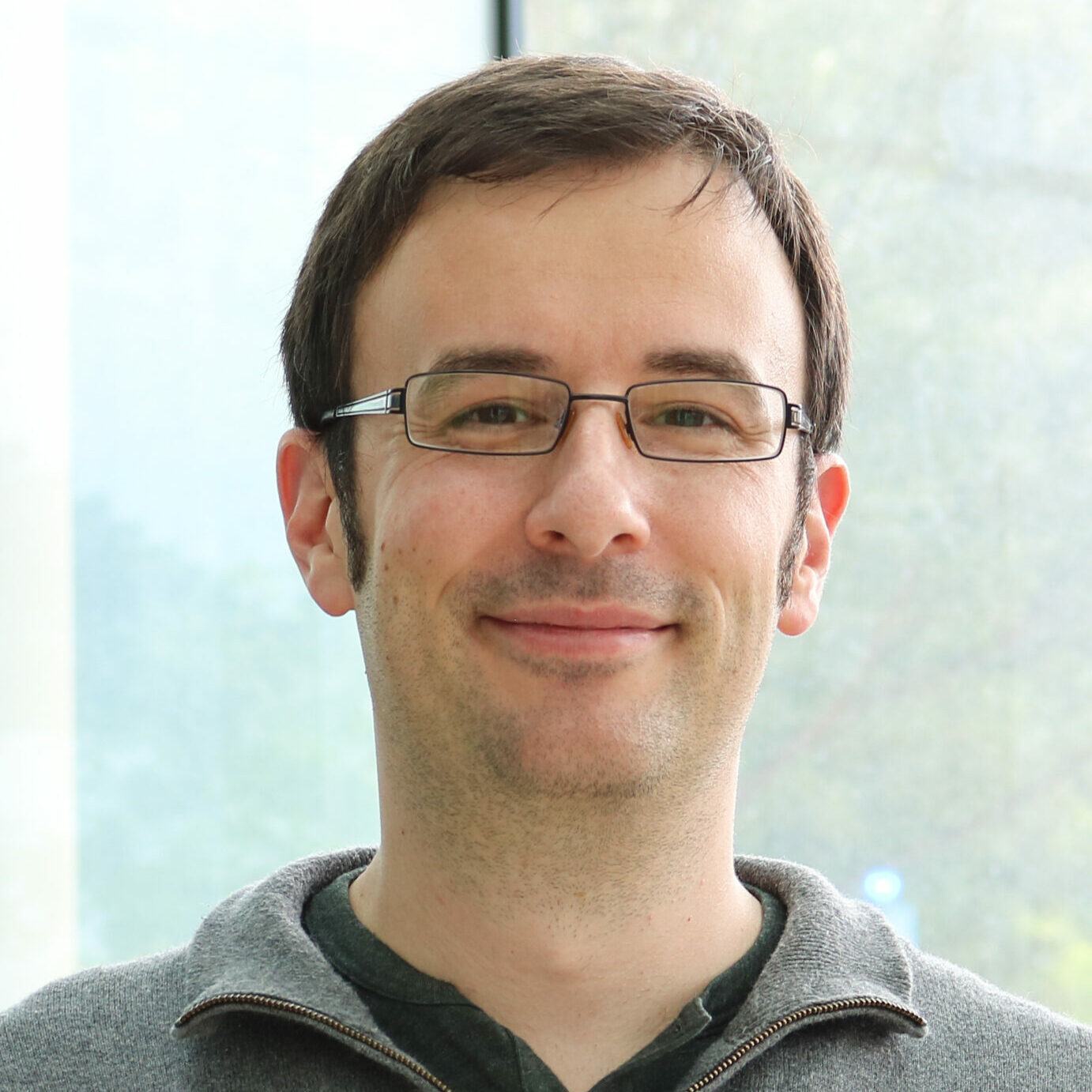 Robert Tower, PhD
Assistant Professor
Sara De La Rosa, MD
Ophthalmologist at Southeast Iowa Regional Medical Center
Casey Kraft, MD
Plastic Surgeon at Cosmetic and Plastic Surgery of Columbus
Jim Drake, MD
General Surgery Chief Resident at UIC Peoria
Michael Sorkin, MD
Plastic Surgeon at Ohio State University
David Stepien, MD, PhD
Plastic Surgery Aesthetic Fellow at Calvert Beverly Hills Plastic Surgery
Geoffrey Hespe, MD
Plastic Surgery Resident at University of Michigan
Jessica Medrano
Veterinarian at the Mississippi State University-College of Veterinary Medicine
Jake Rinkinen, MD
Plastic Surgeon at Florida Plastic Surgery Group
Shawn Loder, MD
Plastic Surgery Resident at University of Pittsburgh Medical Center
Oluwatobi Eboda, MA
PhD Candidate in University of Otago (New Zealand)
Serra Ucer, PhD
Post doctoral fellow, University of Texas Austin
Noelle Visser, MS
PhD Candidate at University of Louisville
Amy Strong, MD, PhD
Plastic Surgery Resident at University of Michigan
Matthew Kovoor
Medical Student at Brown University
Spencer Barnes
Bioinformatics Programmer at Monoceros Biosystems
Jeffrey Lisiecki, MD
Plastic Surgeon, NYC Private Practice
Cameron Brownley, BA
Chiropracter at Shine Family Chiropractic
David Fireman
Clinical Specialist at Abbott Labs
Keiko Kaneko, PhD
Researcher, Tokyo University of Science in Japan
Wesley Huang, BS
MD PhD student at University of Michigan
Kaetlin Merriman, MS
Assistant Director Institutional Animal Care and Use at U. Florida
Nicole Edwards, PhD
Senior Scientist at Evotec Biologics
Sonya Ostashevskaya-Gohstand
Kay Shigemori
DPhil student at Oxford University
Shailesh Agarwal, MD
Plastic Surgeon at Brigham and Women's Hospital
Charles Hwang, MD
Plastic Surgery Resident at Harvard University
Nicole Patel, MD
General Surgery Resident at the University of Michigan
Chase Pagani, BS
MD/PhD student at UTSW Medical School
Cori Booker, PhD
Scientist at Colossal Biosciences
Nicholas Livingston
Medical Student at Wayne State University
Support Our Research
Burn/trauma and regenerative medicine researchers in plastic surgery seek to prevent the formation of bones in abnormal locations. Gifts help alleviate this condition affecting burn, auto accident, orthopaedic surgery and blast injury patients by providing additional resources to employ state of the art technologies, recruit talented researchers, and disseminate our scientific findings widely.