Contact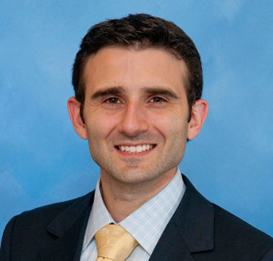 Benjamin Levi, MD
Primary Investigator
Lee-Hudson Professor and Division Chief of General Surgery
Director, Center for Organogenesis, Regeneration, and Trauma
Associate Professor in Plastic and Reconstructive Surgery and General Surgery
Member, Children's Research Institute and Center for Mineral Metabolism Research
University of Texas Southwestern Medical Center
Location
UT Southwestern Medical Center 5323 Harry Hines Blvd.
Building E, 5th floor, Room 514A Dallas, TX 75390-9158
The Levi Lab Team
The BWR Laboratory is grounded on a foundation of teamwork, bringing together doctors, professional scientists, medical students, graduate students, and undergraduates from a variety of backgrounds.
Support Our Research
Burn/trauma and regenerative medicine researchers in plastic surgery seek to prevent the formation of bones in abnormal locations. Gifts help alleviate this condition affecting burn, auto accident, orthopaedic surgery and blast injury patients by providing additional resources to employ state of the art technologies, recruit talented researchers, and disseminate our scientific findings widely.