Our Mission
To improve the lives of people living with skin and musculoskeletal diseases through rigorous science and compassion.
Collaborate With Us
Lab Openings
As burn and general reconstructive surgeons, we see and treat the problems of heterotopic ossification first-hand and believe current diagnostic and treatment strategies are inadequate. We hope that the research we perform will allow us to improve treatment of burn and trauma induced heterotopic ossification. Furthermore, we hope to be able to translate these findings to other causes of heterotopic ossification such as fibrodysplasia ossificans progressive, progressive osseous hyperplasia and spinal cord injury induced disease.
Heterotopic ossification (HO) following amputation, musculoskeletal injuries, burns, deep surgeries, and trauma severely debilitates patients by restricting range of motion and causing pain. Burn injuries cost over $500 million annually and hip replacements cost over $5 billion dollars. Beyond these initial expenses, HO leads to hospital admissions and secondary operations incurring significant costs. Insights from related hyper-proliferative disorders such as fibrodysplasia ossificans progressiva (FOP) and explorations down associated pathways have uncovered agents in HO pathways.
Some implicated molecules after burn injury induced inflammation include BMP-2, BMP-4, and TGF-beta. Uncovered agents like these pose potential candidates for more efficient, targeted interventions. Patients with HO often require surgical excision, and currently trialed drugs such as NSAIDs or bisphosphonates are not tolerated by all patients, have limited efficacy, and do not target the mechanism responsible for HO. With a dedicated team-based approach, the Levi Lab is elucidating the mechanistic pathways involved in HO and developing novel diagnostic and therapeutic strategies to improve the current treatment paradigm of this destructive process.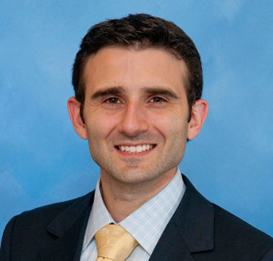 Benjamin Levi, M.D.
Principal Investigator
Directed by Dr. Benjamin Levi, the Levi Lab and Center for Organogenesis, Regeneration, and Trauma is located in the NL8 building on the UT Southwestern Medical Center campus. On the same floor, the laboratory offices for both Dr. Levi and lab members can be found in the corners of the research building. The 1500 sf state-of-the-art lab attends to an extensive scope and associated techniques and relies on invaluable, nearby resources such as:
Collaboration Spaces
The lab shares the building with the Vector/Gene Therapy Core, Transgenic Animal Core, DNA sequencing Core, DNA Synthesis Core and the central animal facility. Additionally, we are also near imaging cores for MicroCT, MicroMRI, and IVIS imaging.
Lab Capacities
The lab is outfitted to facilitate experiments and research with tissue cultures, small animal surgeries, and molecular biology.
Center of Excellence Scaling Leadership
Leadership training and coaching offered to all laboratory members.
Professional Development
Launch teams and intentional efforts to help all members in their career development. This includes launch teams, training in writing, ethics, innovation, finances, establishing a network.
Learning Environment
Weekly team rounds Monday morning Weekly 1:1 meetings Weekly lab meetings with an emphasis on solving challenges and learning from collaborators.
Community Service Events
VA Bingo
Race Benefiting Food Gathers
Ronald McDonald House
Strategic Partnerships
IFOPA
Tower Laboratory
James Laboratory (Johns Hopkins University)
S-COIN
Rigor and Compliance
Electronic lab notebooks, Data SOPs with automatic cloud backup, collaboration with IACUC and OSEHf.
Diversity
The Levi Lab puts tremendous focus on creating a diverse and inclusive environment both for individuals and in thought
The Military Health Science Research Symposium is an annual conference that focuses on the latest technologies and research focused on treating...
read more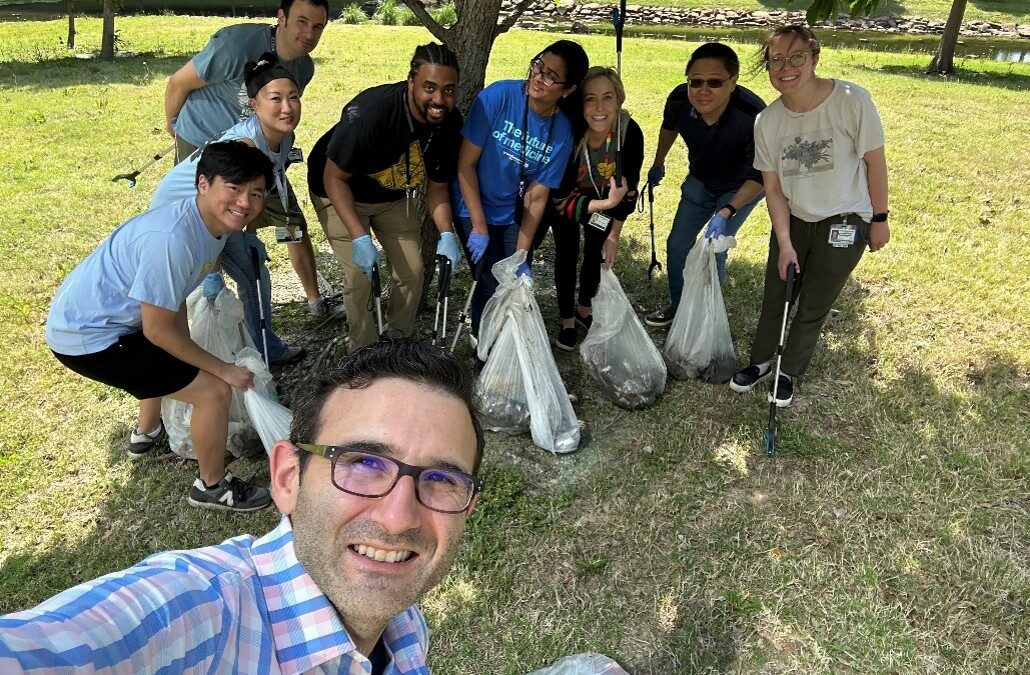 We love to keep our community clean! Our lab tackled cleaning up around our North Campus area at UT Southwestern Medical Center. We take our weekly...
read more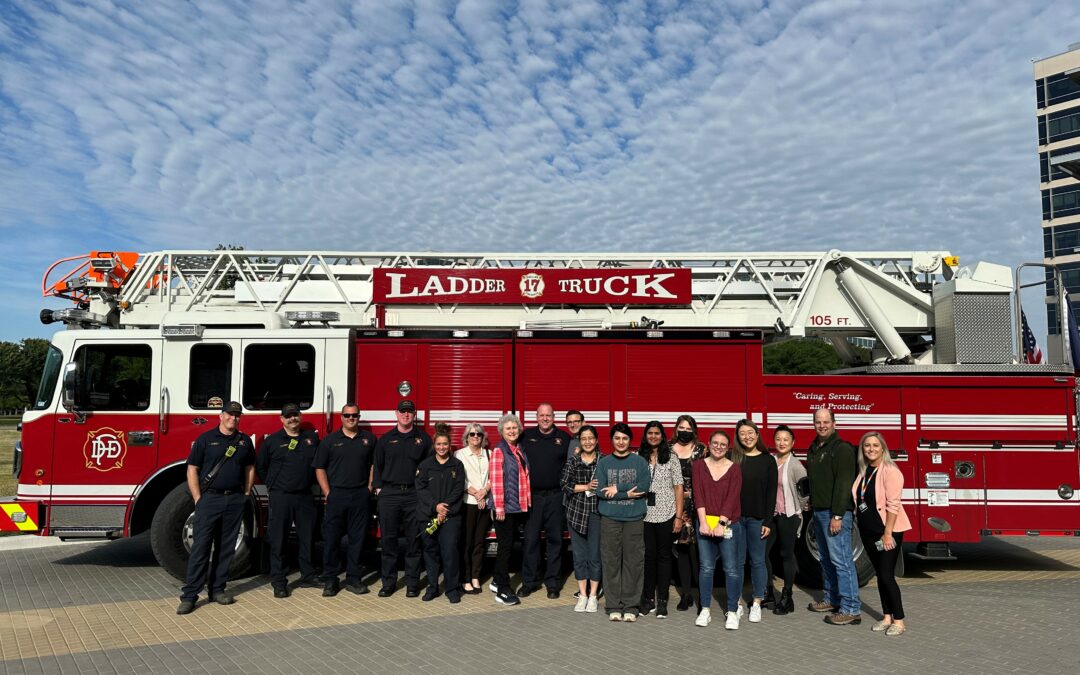 Dallas Fire-Rescue Capt. Chris Gadomski suffered severe burns and broken legs in a massive gas explosion in Oak Cliff in September 2021. With the...
read more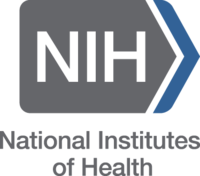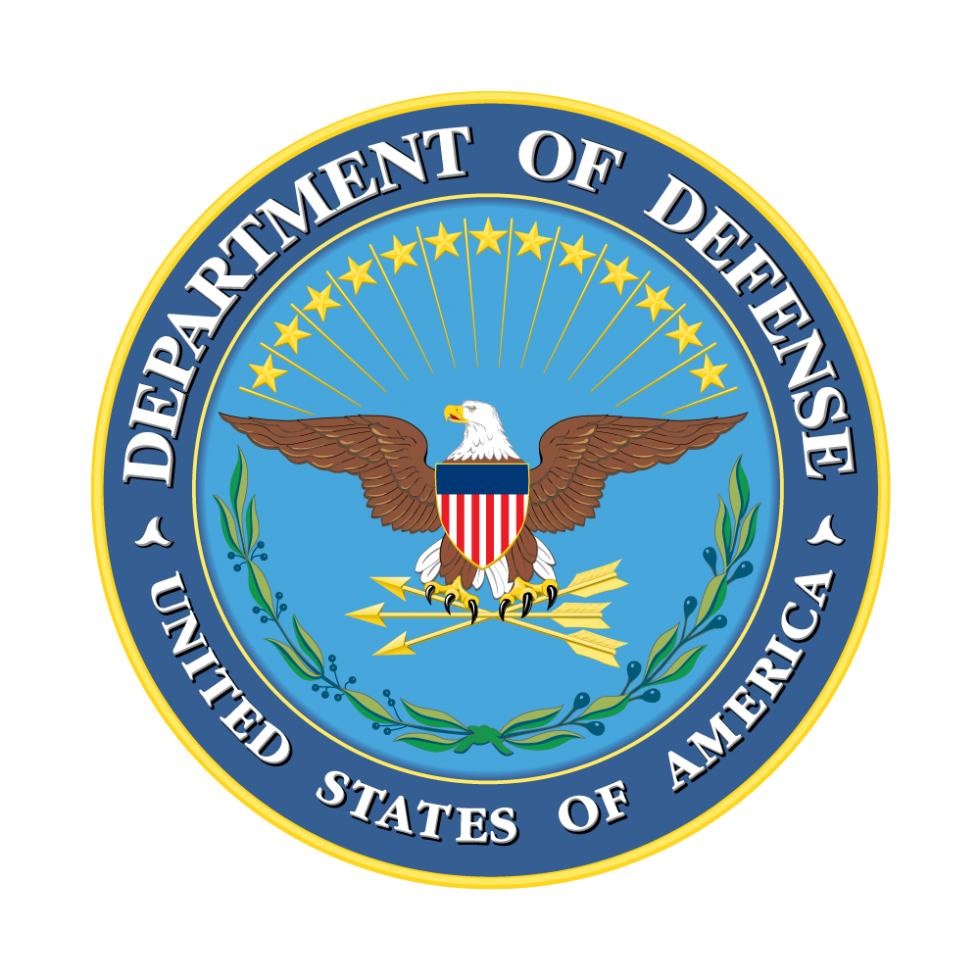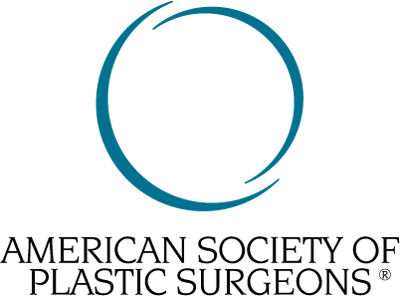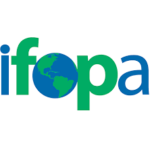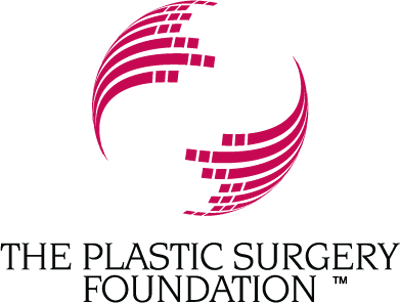 Support Our Research
Burn/trauma and regenerative medicine researchers in plastic surgery seek to prevent the formation of bones in abnormal locations. Gifts help alleviate this condition affecting burn, auto accident, orthopaedic surgery and blast injury patients by providing additional resources to employ state of the art technologies, recruit talented researchers, and disseminate our scientific findings widely.